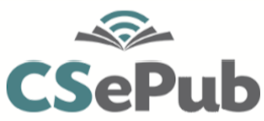 And How We Can Help.
More Professors than ever before are finding alternatives to traditional textbooks, including using their own locally developed content in their classes. According to Bureau of Labor Statistics data, prices for traditional textbooks have exploded, rising 812% since 1978, 135% since 2001. The fact that Professors are only using portions of the content makes the traditional model even more inefficient.
Frustrations with traditional textbooks are leading a rising number of College Professors to develop their own material. Many are using local printers to reprint their material and make them available as custom course packages for sale to their students. In this model, professors receive little to nothing for their hard work and the associated intellectual property created. The course packages themselves are limited to the confines of static print material, relative to a fixed point in time.
CSePub offers an efficient, effective alternative!
Request a Demo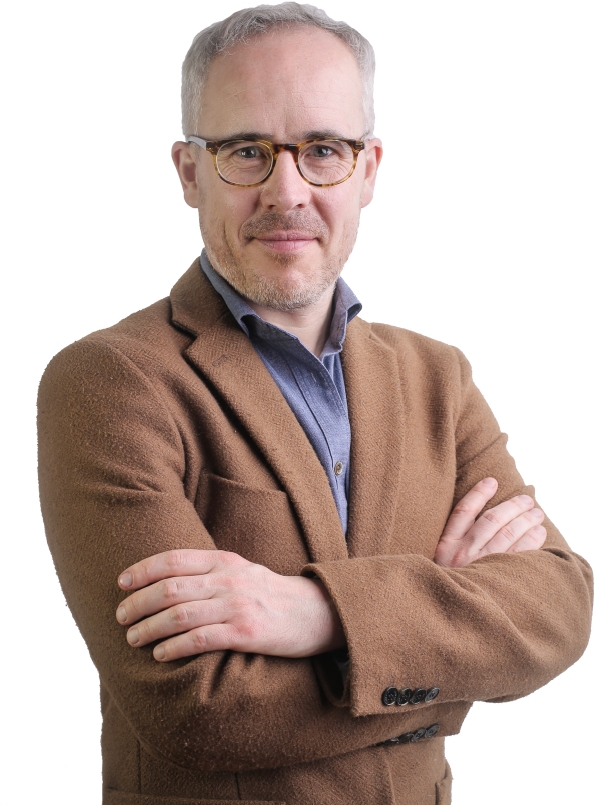 Electronic Publishing, Simplified
Conley Smith ePublishing, LLC (CSePub), a higher education software and publishing company, has targeted the inequities and inefficiencies in this outdated model to bring a new collaborative approach to creating economical, effective course content and homework programs. Our proprietary, cloud-based, electronic publishing platform simplifies the creation, distribution, and use of course content for both Professors and students.
We have collaborated with Professors in an array of disciplines, at many Universities to create and publish unique Course Packets, eBooks, Homework Programs, and Lab Manuals. Original material created as a PDF, Powerpoint, Excel, Word, or Google document is converted and published via the CSePub Platform in multiple formats, including HTML, and is device-independent. Students access the content, where ever they are, at any time, using any device that has access to a browser. Material can be edited in real-time to continuously improve it and maximize its current relevance. Let us enable you to immediately harness the power of the world-wide-web and make your instructional material come alive. CSePub is a truly amazing educational resource.
Request a Demo
"Our proprietary, cloud-based, electronic publishing platform simplifies the creation, distribution and use of course content for both Professors and students."
W. David Conley, Founder - Conley Smith ePublishing, LLC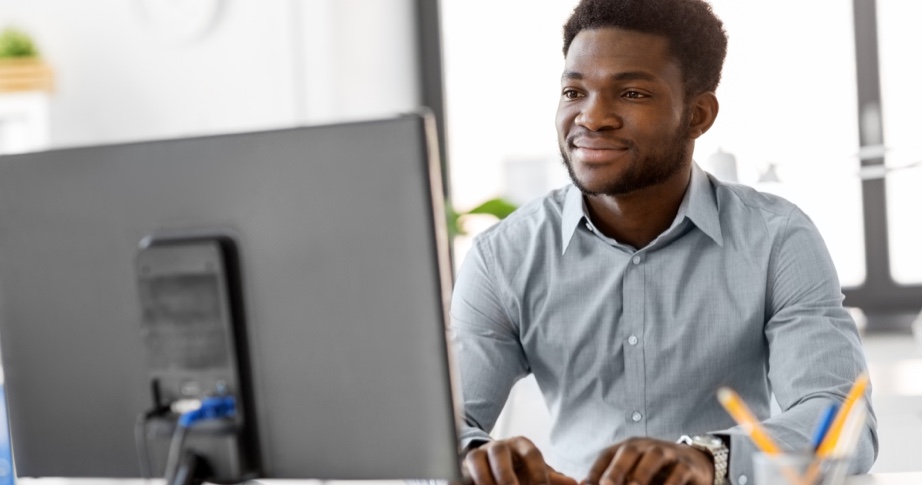 Benefits for Authors
Simplified model to publish and distribute your own content
Professional credit towards university personal development requirements (may vary by institution)
Supplemental income stream from royalties at higher levels than traditional publishing engagements
Proven reliability and effectiveness with thousands of students in many disciplines, at multiple universities using CSePub content
Integrates with an institution's Learning Management System to create a seamless user experience for professors and students
Digital format supports online, person-to-person and a hybrid classroom learning environments, resulting in higher adoption potential
Empowers the educational impact of your content through the creative use of multimedia capabilities
CSePub Features For Authors
Author Friendly
business model enables you to create and publish content while retaining your Intellectual Property Rights and receiving higher compensation
Engage Students
with multimedia, ADA compliant videos, text, images, charts, surveys and journals to create an immersive experience
Tailor Assignments
by choosing from pre-built question banks, or adding your own, to create custom homework, quizzes, and examinations
Cloud Based Technology
provides maximum convenience with accessibility anywhere, anytime, from any device that has access to a browser - PC, tablet, phone
Learning Management System Integration Support
works with an institution's technical staff to create a seamless user experience for students
As an author with CSePub, I have direct access to the primary three members of the Conley Smith ePublishing, LLC team. Any specific curriculum or student questions are answered on the same day as they are sent to the CSePub team - Outstanding customer service! I am most impressed with two aspects of my partnership with CSePub; 1. Their team approach to continually improve our curriculum, learning platform, presentations, technology, customer service, and navigational tools in creating a user friendly online learning environment. 2. I am a person of ethics, principle, and loyalty - After three years of partnership, I still work daily/weekly with the same three individuals at CSePub that I started this journey with and that simply does not happen in the publishing world.
Robert Clouse
Georgia Southern University, Lecturer & Program Director
When we were developing our new electronic lab manuals, CSePub provided excellent technical capabilities and service and they ensured that the manuals were completed on time and offered to students at a cost that was far below the traditional paper lab manuals.
John Leyba
University of North Georgia, Dean of the College of Science & Mathematics