Student-Centric
Offer your students more engaging,
course aligned content at a lower cost.
Author-Driven
CSePub allows you to retain your IP rights
while getting higher royalties.
Professor-Friendly
Client based model that virtually eliminates
the human cost to change course content.
Content-Empowered
Maximize your students' learning experience
through web-enabled, multi-media functionalities.
Previous
Next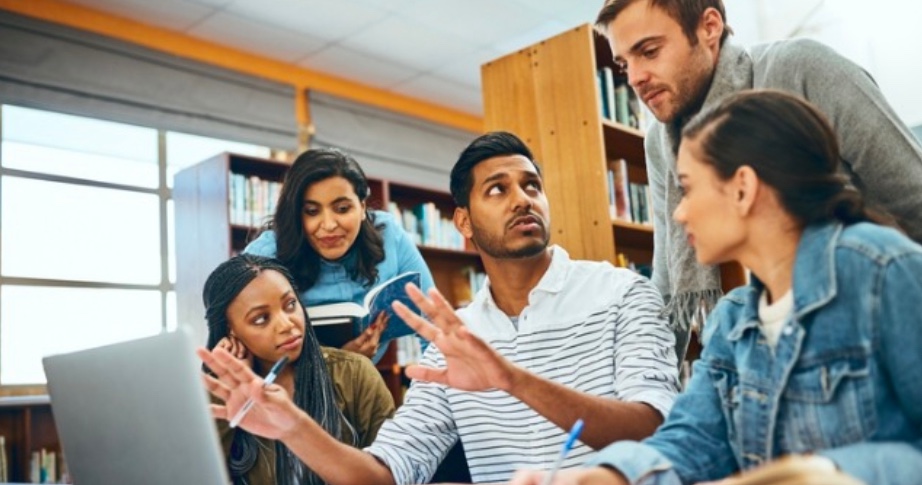 What is CSePub?
We publish your content or customize content from other authors to create ideal course materials for college students.
CSePub is a higher education software and publishing company. We serve authors, students, and professors with technical expertise and resources to create engaging multi-media, web-enabled programs that efficiently create value, in and outside of the classroom.
How do we differ from other publishers? We offer the benefits of self-publishing, yet we will do the work for you. We are your dedicated web development team - creative, quick, agile, attentive, and efficient.
Benefits for Authors
CSePub does the heavy lifting to publish your content and energize it with multi-media capabilities
Receive professional credit towards university personal development requirements
Retain your IP rights
Receive higher royalties than more traditional publishing platforms
Digital format supports online, in-person, and hybrid classroom learning environments resulting in higher adoption potential
"As an author of several electronic books/manuals, I've found CSePub to be easy to work with and very responsive to my needs. In addition, CSePub had the industry knowledge and know-how to take my ideas from conception to product in a very timely manner."
John Leyba,
University of North Georgia,
Dean of the College of Science & Mathematics
Learn More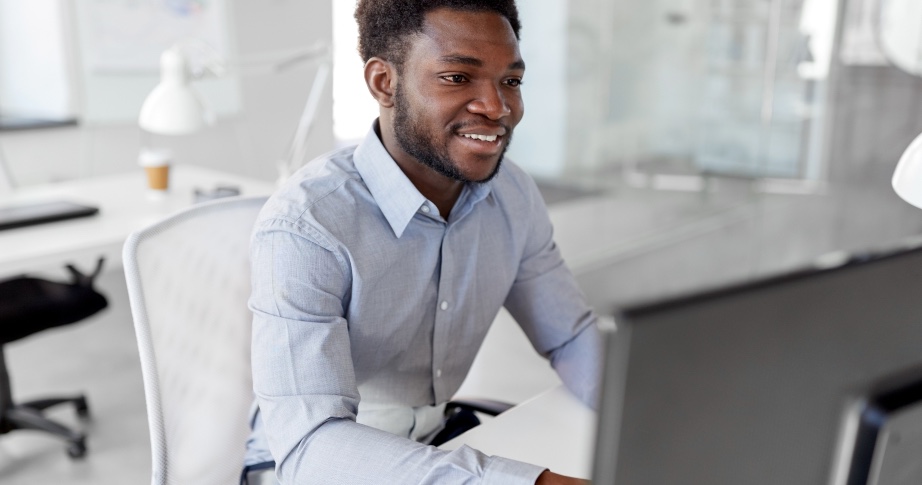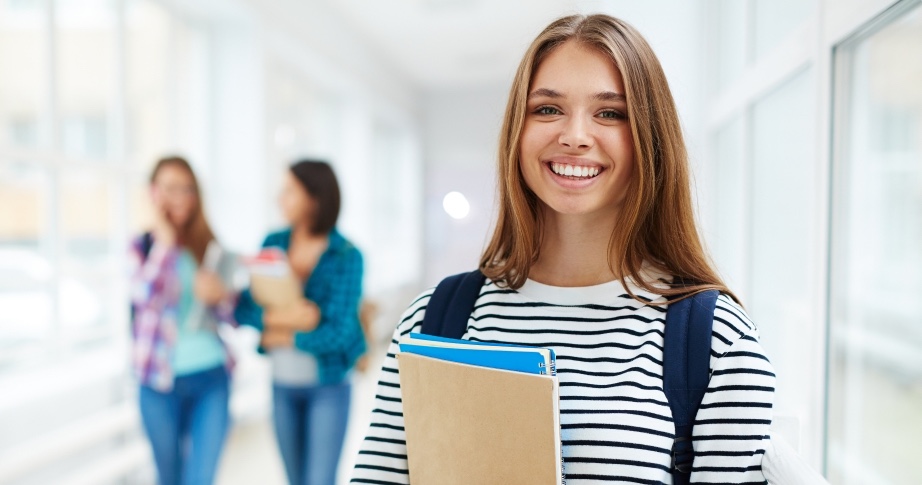 Benefits for Students
Accessible from any device with a browser
Lower cost than traditional learning materials
Maximum content relevancy
Simple and easy to use features
"The homework section of CSePUB has also been super helpful. I like that every time you miss it you can read how a similar problem would be answered [step-by-step] and then try it again for 90% credit. Seeing these step-by-step answers helps me comprehend exactly how to solve the problems."
Summer Hanson,
The University of Georgia, Student
Learn More
Benefits for Professors
CSePub's Concierge Service virtually eliminates the human cost to change. Our resources can build your course material program from just your syllabus
Efficient, lower-cost content aligns directly with what is being taught in your course
Instructor assistance from dedicated web-development resources to align text and assignments with your courses
Engage students with multimedia, ADA compliant videos, text, images, charts, surveys, and journals to create an immersive experience
Tailor assignments by choosing from pre-built question banks, or adding your own, to create custom homework, quizzes, and examinations
Learning Management System integration support works with an institution's technical staff to create a seamless user experience for students
Unparalleled 24/7 customer support for instructors, and students
"The CSePub platform has been incredibly useful for me to implement online sections of my course, as well as to create a flipped course where I spend classroom time focusing on the application of the material. I also love that I can set up multiple exam questions with randomly generated numbers—this allows me a lot of security for online courses in my math-based classes. When I teach in person, I use computer lab space to administer exams, and having the grading all done right there on the spot is super helpful."
Michelle Vandellen,
The University of Georgia, Professor
Learn More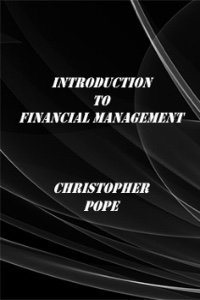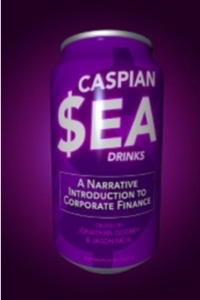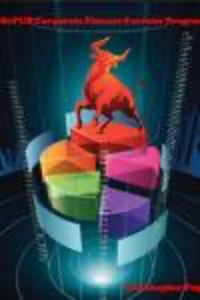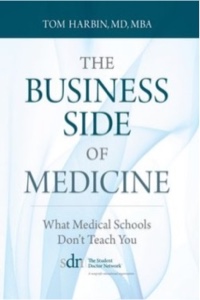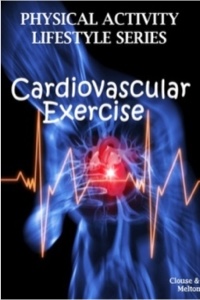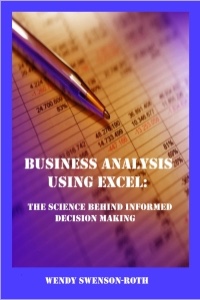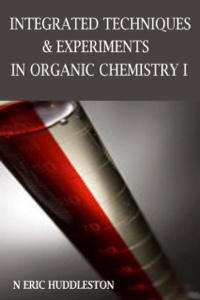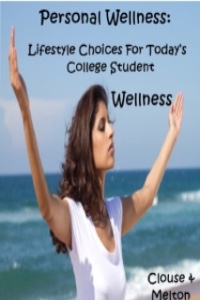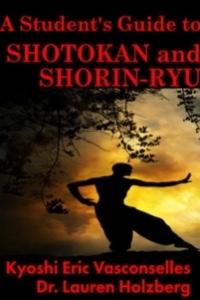 Products
CSePub brings a new collaborative approach to creating economical and effective course content and homework programs. Our proprietary, cloud-based, electronic publishing platform simplifies the creation, distribution, and use of course content for both Professors and students. We have collaborated with Professors in an array of disciplines, Business, Finance, Investments, Chemistry, Engineering, Psychology, etc., to create and publish unique Course Packets, eBooks, Homework Programs, and Lab Manuals.
All of our content is customizable and can fit any unique campus environment. Students and instructors can access the content, where ever they are, at any time, using any device that has access to a browser. Material can be edited in real-time to continuously improve it and maximize its current relevance.
CSePub's Concierge Service, practically eliminates the human cost to change, making our products easier to adopt. We engage the web development and technical resources to create course material programs around our content that are aligned with how you instruct your class. Our products can be delivered directly from our cloud-based platform or through your institution's Learning Management System, creating a seamless user experience for both instructor and student.
Product Catalog
Clients of CSePub: